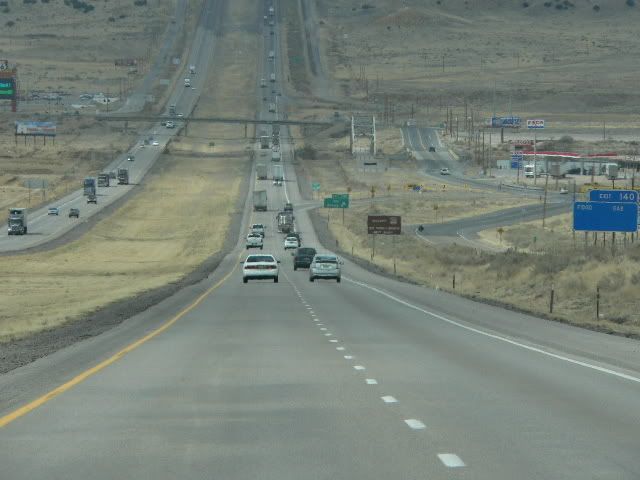 Spencer and I shopped for yarn for an afghan for him. It was a job that I could not be trusted to do alone... he does not want me to choose any color that might be remotely girlie! He chose 3 shades of burgundy with black for an accent. I started it tonight and will work on it as we travel. I finished one for Nathan on our last road trip.

Tom tried to get pictures of his jewelry taken today and for some reason my camera didn't cooperate for him. We need to find a camera shop and see what the problem is. Tom pointed out to me that my camera has literally taken thousands of pictures since we purchased it two years ago!

Right now I am putting all the photos that have already been taken on Photobucket. Maybe if I can get the memory card cleaned it will function better!