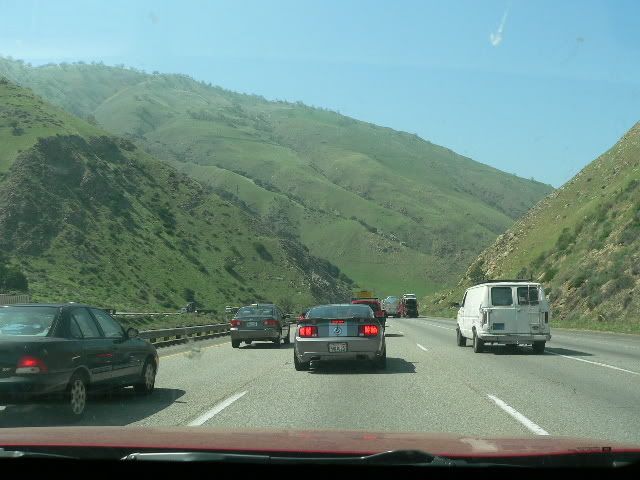 We are off to Dallas for orientation with
EastWest
.
It will be us and another couple who will also be attending language school in Krasnodar in the fall. We have not met them in person but, "know" the husband through email. Apparently he found my blog and has been reading up on Russian life in our city!
With two hours of driving and four hours of orientation we have a full day ahead of us... Tom is also planning to stop in at
Sam Moon's
and get some beads on the ride down to Dallas!