Street sign pointing toward the World's Largest Hand Dug Well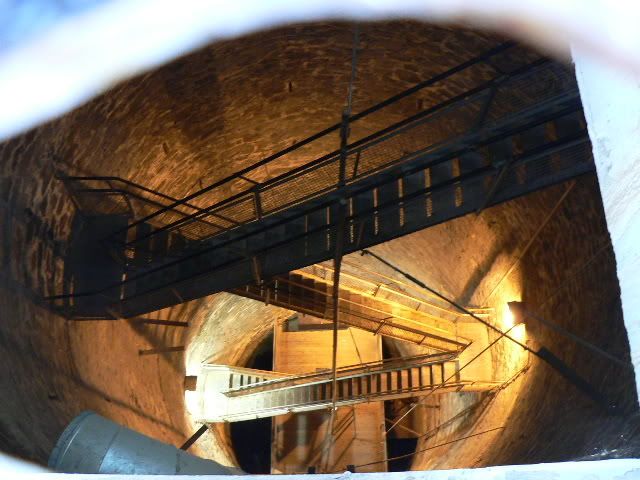 looking down into the well
Spencer standing in front of the gift shop and museum

As we traveled from
Dalhart
, Texas to
Andover
, Kansas we took the 54 highway.
Greensburg
is the site of the
World's Largest Hand-Dug Well
and since we had to drive through
Greensburg
I decided we should stop and go see it.
I had chatted with the woman working in the gift shop about the weather. She was concerned about getting some bad weather later that day. She was right.
Greensburg
was devastated by a tornado.
Many of the buildings along the
highway
54 were destroyed. According to the weather channel the path of the tornado was a mile wide. The building that Spencer is standing in front of in the
photograph
above no longer exists.



Our hearts and our prayers go out to the people in the city and in Kiowa county.