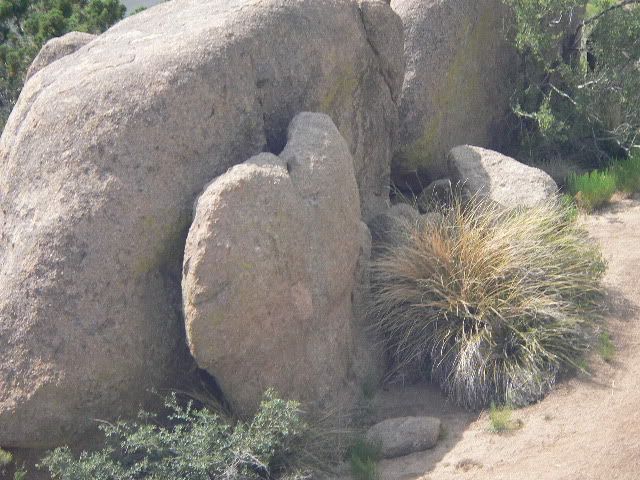 Looking at the mountains beneath us as we rode the tram down from Sandia Peak the other day, I saw this heart-shaped rock and quickly snapped a picture.
Each time I look at it, I am reminded of how God's unfailing love has been the rock we have leaned on over the years. His love has helped us to survive life in a foreign country. His love has helped us endure the pain of our first two children being stillborn. His love has been the foundation that our marriage and family have rested on for 25 years.
May God's love be the solid rock in your life, today and everyday!