Early Thursday morning...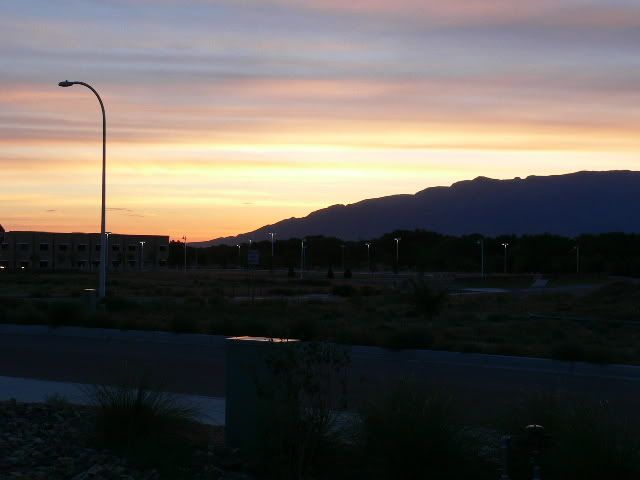 they prepared their cameras...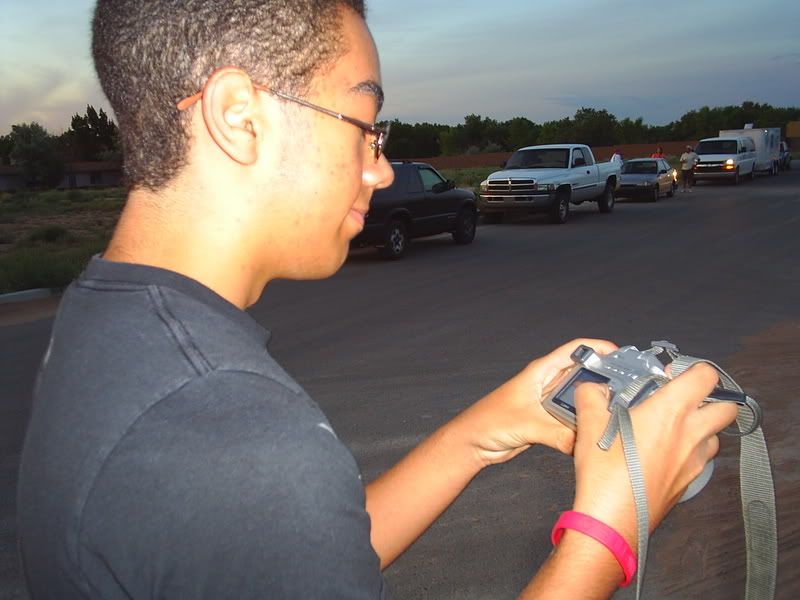 watched the balloon inflate...
and prepared for take off!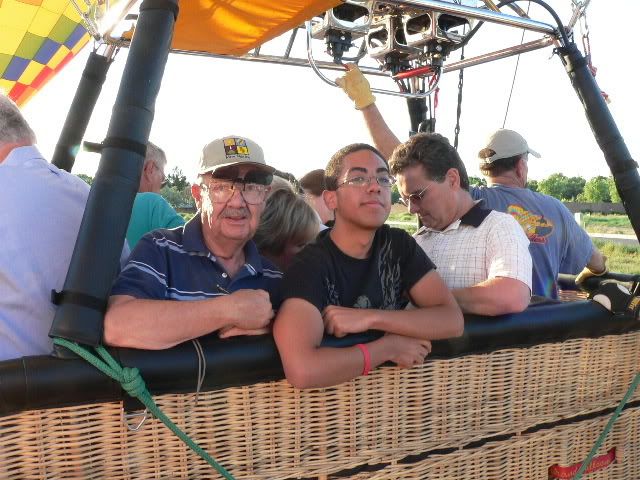 Spencer (17) and his grandfather, Norm (75) went for a hot air balloon ride!
We still aren't sure who was more excited. Both of these brave adventurous men enjoyed their time flying high above the city of Albuquerque.
Tom went with them to see the take off and following the flight, three generations of Sharp men went out to breakfast!
I heard talk of a helicopter ride... who knows if they are serious or not. Time will tell!